Primary Colors, Inc. was established in 1994 by Judy Mickelson with the simple notion that quality and service count most for Customers. Since then, Primary Colors, Inc. has grown steadily and reinvested in its equipment, its personnel, and its facility to position itself as a market leader in accuracy, consistency, and creativity.
We are driven by values
We still believe in talking. A friendly, knowledgeable representative of Primary Colors, Inc. will answer our phone promptly and handle your request efficiently. We will let you know when your order will ship or when your color match will be delivered.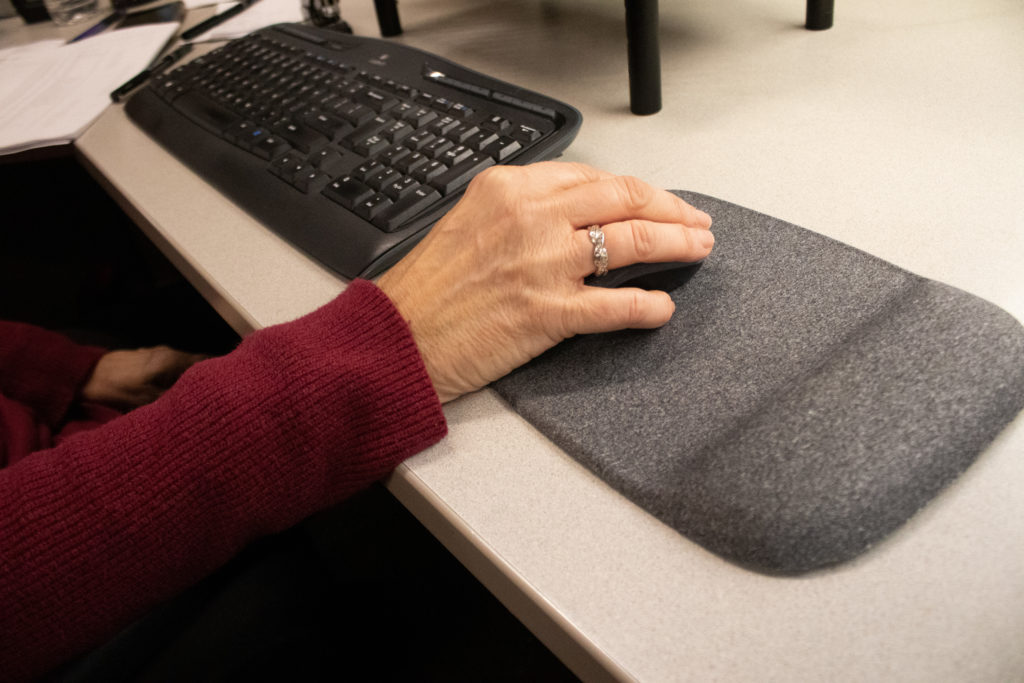 Speed to Market
No one in the industry turns its Color Matches and Production Orders around quicker than Primary Colors, Inc. We understand all that needs to happen to get your products to the store shelf or into the field– Waiting on color approvals need not be a hang up.

Accuracy & Consistency
Primary Colors, Inc. is used to developing brand name colors that will exist in the marketplace for long periods of time. Our QC relies heavily upon spectrophotometric technology to ensure that colors do not drift over the years.

Flexible Quantities
Primary Colors, Inc. does not impose minimum order quantities on its Customers. We are purposefully equipped to handle orders ranging from 5# to truckload with similar urgency, allowing for better management of your inventory.